Are you thinking about adding a swimming pool in your backyard? This proves to be an exciting time for any homeowner. However, this project comes with its own set of unique challenges. Not to mention, having your own backyard swimming pool can be one of the most expensive projects you'll ever undertake. The last thing you want is to shell out more money than necessary. This is precisely why you should be careful in selecting which pool company to hire.
While you can find plenty of pool builders in Mesa, Arizona, keep in mind that not all of them are created equal. In fact, many of them only claim to be experts, but you'll find that they don't have the experience to back up their claims. It's imperative that you get this decision right if you want to build a swimming pool that will put a smile on your face for many years.
Do a background check
Your first order of business is to conduct a background check. You wouldn't want to take the lazy approach and hire the first Mesa pool builder you come across. Remember that any reputable pool company should have a physical business address, a website, and a contact number. It's not recommended to work with a company that you can only contact via mobile phone. Just think about what will happen if they suddenly disappear halfway through building your pool.
Of course, you should make sure that the company you choose is registered and licensed. This gives you peace of mind knowing that the company can carry out its pool building services in Arizona legally. In addition, it's best to go for an insured company. When someone gets hurt or your property sustains damage during the course of the service, the company will be held liable for all costs involved.
Figure out their specializations
As you probably know, not all pools are the same. The process of installing an in-ground concrete pool is very different from that of a fiberglass pool. Many pool companies will try to win you over by saying that they can work on any type of pool. In reality, however, they may not have any experience in building and installing the pool you want for your home.
It pays to find out what types of pool the company specializes in before signing on the dotted line. One of the best ways to do this is by looking at examples of their past pool projects. Whenever possible, ask whether you can see real-life examples too. This may give you a chance to speak with their previous clients and ask relevant questions about the services offered by the company.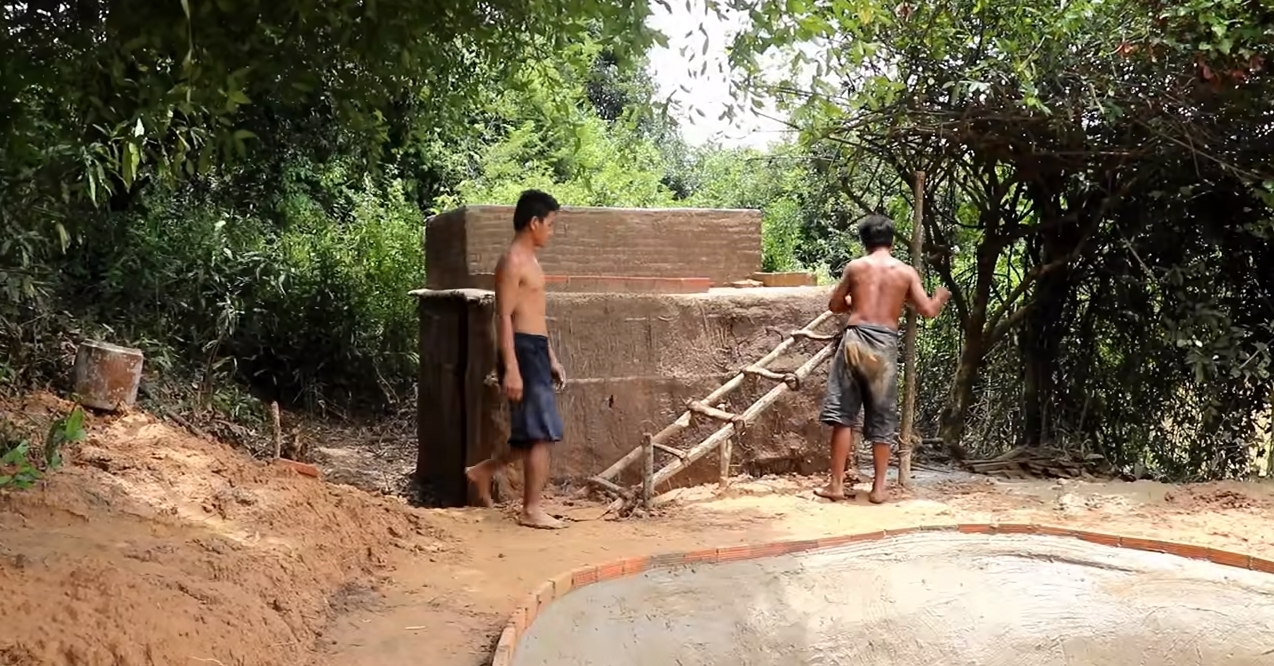 Compare prices
The last thing you should do is to do some comparison shopping. This can be a time-consuming process as you would have to talk to at least three Mesa pool builders. But all your efforts will pay off because this is the only way to find out whether you're hiring a company that offers competitive prices.
Bear in mind that if something sounds too good to be true, then it usually is. This applies to finding the best pool builder in Mesa. Avoid getting tempted by ridiculously low prices. After all, can you really expect to have a high-quality pool without spending a reasonable amount of money?
This doesn't mean you should go for the company that offers the highest prices. Just use your best judgment and find out the average cost of the pool you want. Don't hesitate to ask for an estimate from different companies and tell them that there should be no hidden charges involved. Through this, you can see clearly how much you would need to spend.
Bottom Line
Hiring a Mesa pool builder may not be as simple as you'd think. It involves putting in lots of time and effort. Taking shortcuts might cost you a significant amount of money. Not to mention, you might end up with a pool that you'll regret for the rest of your life. Since this is a huge home improvement project, do your due diligence and follow the tips above to ensure that you will get the swimming pool you've always dreamed of.
We recommend: https://www.calpool.com/mesa-swimming-pool-builder/